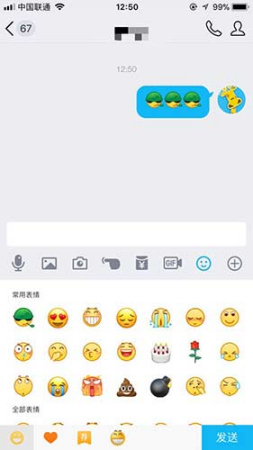 Users of QQ, the popular Chinese instant messaging service, will no longer be able to use the "smoking" emoji, which means "playing it cool," starting from Nov. 6, Beijing Youth Daily reported.
Tencent has replaced the leisurely-looking cigarette in the smoking emoji with a leaf, as a way to help promote Beijing's tobacco control regulations online.
The move was applauded by the Beijing Association for Tobacco Control (BATC), which called on the company to remove the smoking emoji on its services, including WeChat.
In September, Sina Weibo, China's Twitter-like service, took the initiative to remove the smoking emoji from its social media platforms.
Zhang Jianshu, head of the BATC, praised Weibo's move, calling it "very inappropriate" to make smoking look cool. Zhang said that smoking is not cool and not admirable.